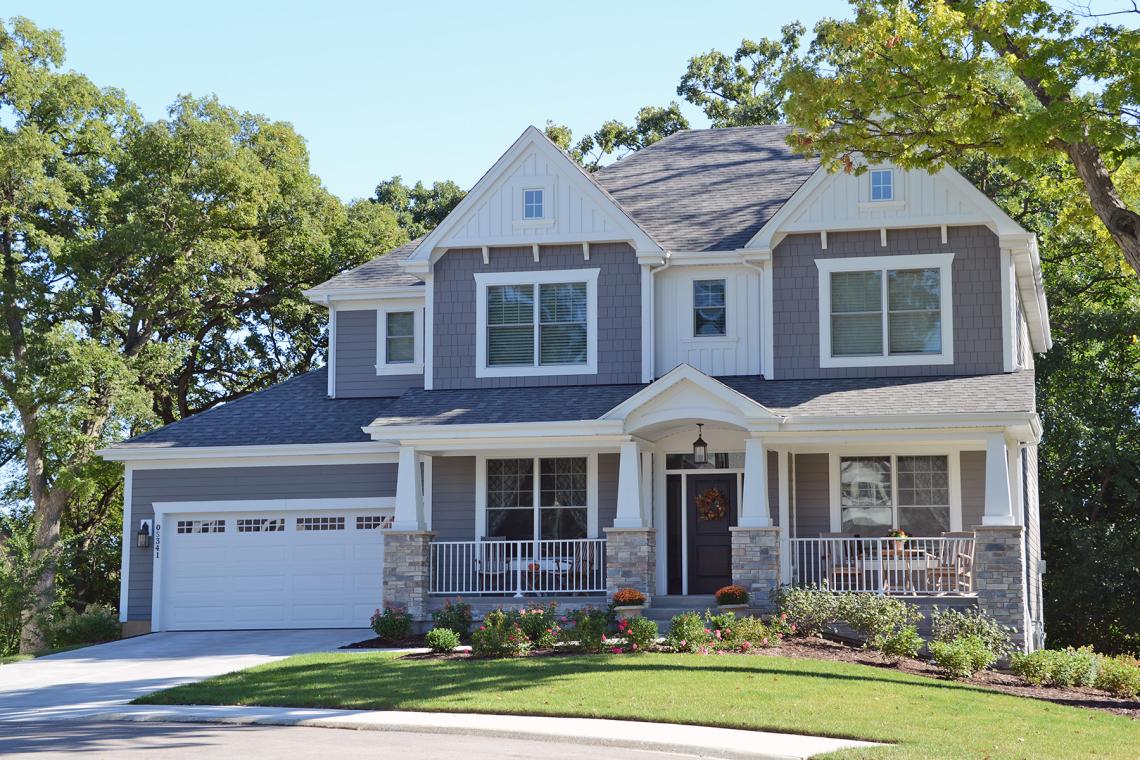 Building a new home is an exciting time.  Envisioning the new kitchen, bathrooms, specialty rooms and how the new home will enhance your life is very exciting.  So where do you start?  Airhart Construction has designed a three-part video series that guides you through selecting and evaluating a lot, as well as the design and building process.
Airhart Construction has specialized in building custom homes throughout the western suburbs of Chicago since 1964.  We build on lots owned by our clients, on lots we find for our clients, as well as on lots we own.  Based on our experience, we have created a seamless process that helps make our customers dreams for their new home a reality.  This process includes:
Customizing any home in our portfolio with our in-house architect. Of course, we are always excited about collaborating on and developing a new design especially tailored to our customers.


 
Evaluating your property and reviewing:

Utility locations and availability;

Topography and drainage;

Soil concerns; and

Vegetation and potential wetland issues.
Evaluating community requirements such as:

Zoning regulations;

Floor area regulations;

Lot coverage regulations; and

Storm water requirements.  
Preparing a financial estimate that includes a line-item list of any costs associated with your lot.  The result is that you will know from the very start what costs will be expected prior to starting construction.  
Managing every construction detail -- from the permitting process to washing your windows before you move into your home.  Our goal is to ensure that building your new home will be an exciting and enjoyable time for you.
Whether you own a lot or are interested in a particular area to build your new home, we look forward to helping you. 
 Or better yet, contact Christy or Bill Whelan at (630) 293-3000 for further information.